Careers at Seascape Logistics
We at Seascape Logistics are always looking for talented and motivated individuals to join our team. As a leading logistics company, we are constantly expanding and seeking out skilled professionals to help us meet the demands of our clients.
We believe that our team members are the foundation of our success, and we are committed to providing a supportive and collaborative work environment for all of our employees.
If you are a qualified and skilled individual with a passion for logistics, we encourage you to consider joining our team. We offer competitive pay, comprehensive benefits, and opportunities for career advancement.
To apply for a position at [company name], please submit a resume and cover letter outlining your relevant experience and qualifications. We look forward to reviewing your application and potentially welcoming you to our team.
Apply now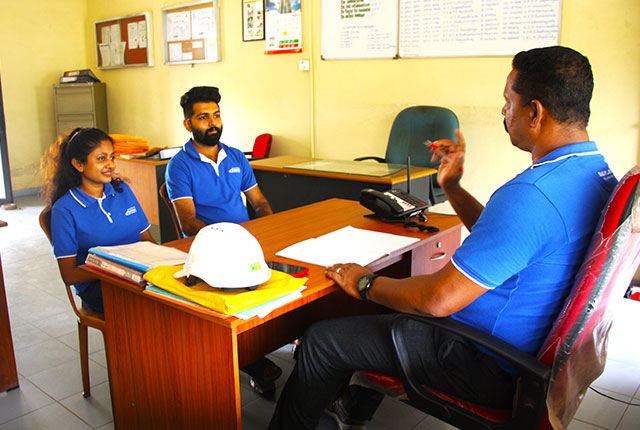 Upload your CV and we'll get back to you at the earliest.